YY80 Round fan series
这里是标题一h1占位文字
---
Single-phase asynchronous motor
Changzhou Honest Electric Co., Ltd., founded in October 2004, is located in Zhonglou District, Changzhou, a famous historic city with beautiful scenery and many celebrities.
---
Product Features
Low noise, slow heat, long life, overcurrent and overheat protection. Widely used in household air purifiers, fans and other electrical products.
Outline drawing
Application of scene graph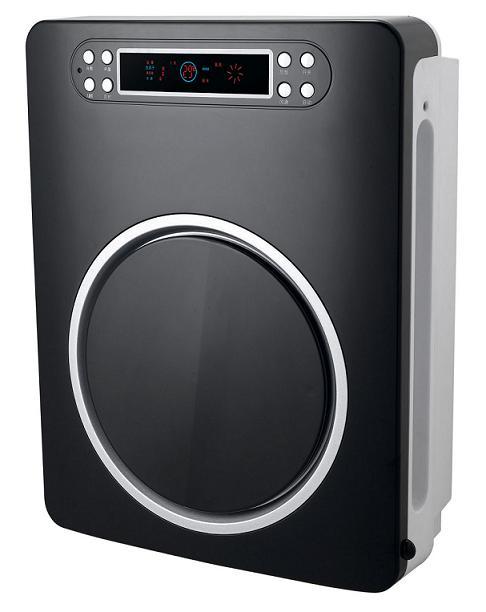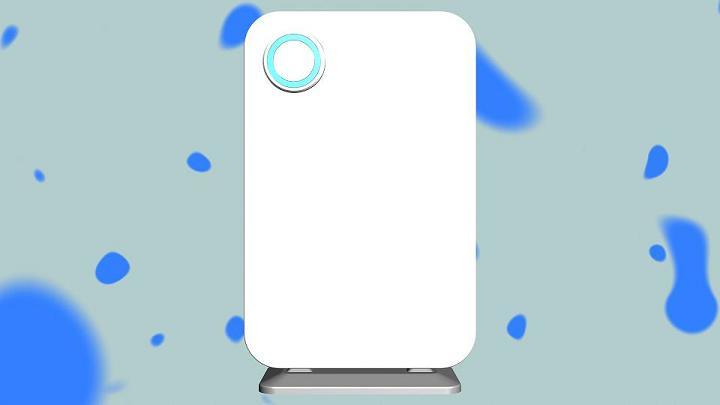 AC Motor 、PMDC Motor 、Brushless Motor 、Universal Motor 、Gearbox Motor
Need a service or support? Welcome to enable online message function, we will promptly feedback and provide you with the right solution.


---
Copyright © 2022 Changzhou Aolisite Electric Co., Ltd. All rights reserved 苏ICP备18055058号-1