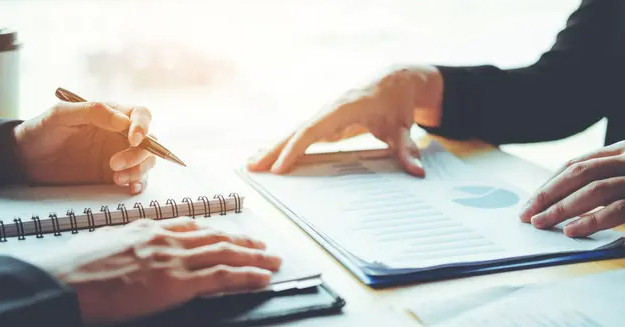 Talent training concept
In terms of talent introduction, we have established high standards and multi-channel mechanisms. We mainly recruit outstanding talents through campus recruitment, social recruitment, overseas introduction.
Find fellow travelers
Become a dream fellow and achieve a better self!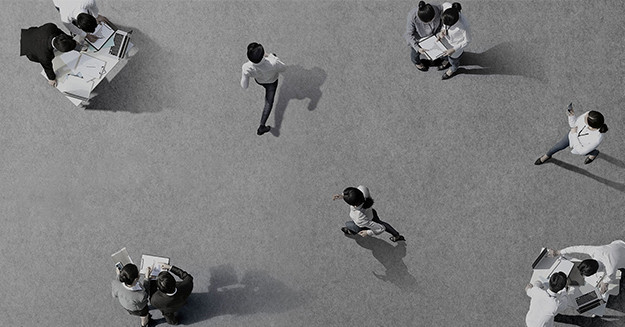 Technician
---
Honest Electric is looking forward to your joining!


---
Copyright © 2022 Changzhou Aolisite Electric Co., Ltd. All rights reserved 苏ICP备18055058号-1